IMPRINTS OF THE JOURNEY

Art of the soul, paintings inspired by serendipities, life's wonders and joys of the heart, all translated on canvas by a self-taught artist
Shadow Samskara GUIDED JOURNAL/WORKBOOK
Now Available  !!!
To purchase or for more info click HERE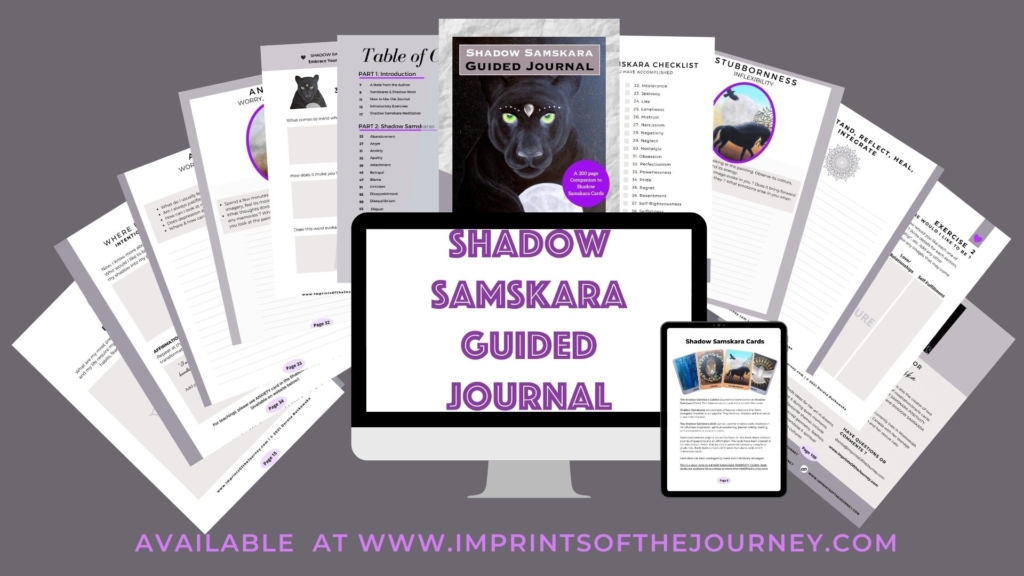 Shadow Samskara Cards are Now Available !
click HERE to purchase or for more info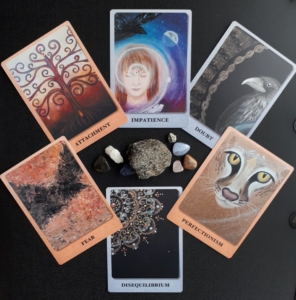 "HIGHER SAMSKARAS" Positivity Cards are available !
click HERE to purchase or for more info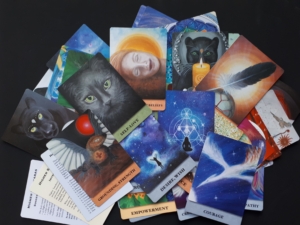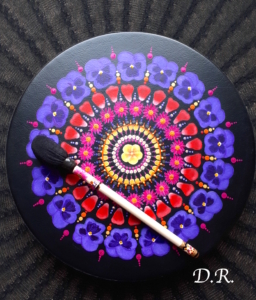 This website has been created to share with you the paintings that emerged out of my brief artistic journey. Six years ago I didn't even know I could paint.
It all happened serendipitously when I bought an art kit as a gift for someone and ended up using it myself. Then I discovered acrylic paints, bought a few brushes and the paintings started to flow.
I hope this art of soul is going to inspire you and transport you to the place of its true origin. I hope you will be able to relate to it. I hope you will enjoy looking at the paintings as much as I enjoyed creating them.
If this intuitive and serendipitous art resonates with you, then stay tuned. There is a lot more to come ☺
Check  ABOUT section for more details about me. You can see all the paintings in the  GALLERY. Many paintings come with special stories. Watch them in the  VIDEOS section. INSPIRATIONS include some of the quotes, books and music that always put wind in my wings. Please contact me with any comments, suggestions or questions.
♡Welcome to my artistic journey and here are a few imprints of my travel ♡
Dorota
À tous les francophones: soyez bienvenus !
Ce site web représente six années de mes aventures artistiques. Il y a six ans je ne savais même pas que je pouvais peindre. Tout à fait par accident, en 2015,  j'ai commencé à dessiner et ensuite j'ai découvert la peinture. La création de toutes les peintures que vous pouvez voir ici  était pour moi un voyage de découverte, de joie, de beaucoup de surprises, d'inspiration et d'apprentissage. J'espère que toutes ces créations vont vous offrir autant do joie qu'elles en ont donné à moi. Merci d'avoir visité "Empreintes du voyage" ♡
Check my blog for the journey with Higher Samskaras HERE:
Change, Growth, Transformation
 Release, Letting Go
Acceptance, Openness, Surrender
Gratitude